Creating a vibrant movement committed to enlightening leadership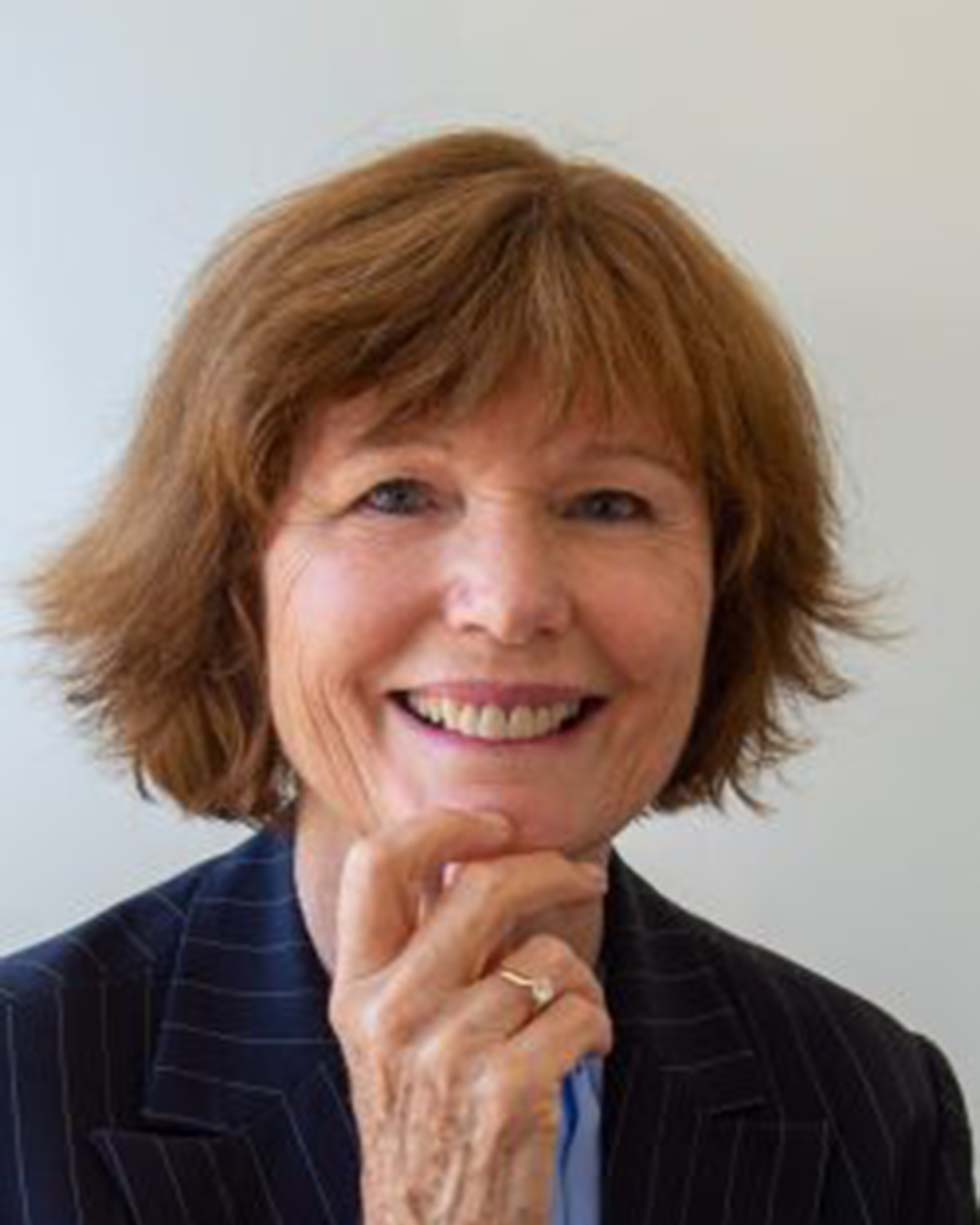 Vanessa Fudge
CEO and Founder
Vanessa, an experienced leadership advisor with over two decades of expertise, established Leading Well seven years ago. The firm comprises a collective of coaches and mentors dedicated to empowering individuals, teams, and organisations to strengthen leadership and raise vitality. Vanessa's guiding principle is that exceptional leadership is crucial for the overall well-being of organisations and their people. Drawing from her extensive background in advising leaders across a diverse range of industries, Vanessa has discovered that thriving companies prioritise the entire human system's well-being resulting in higher performance.
Tim Dyke
Executive Coach
Tim has honed his leadership experience as an accomplished science leader with senior experience in leading professionals in science-based and government agencies. Leveraging this background, Tim loves working with the complexity, diversity and polarities of the organisations and systems we live in.
Sonya Trau
Executive Coach
Sonya is a passionate leader in the coaching and leadership industry in Australia. With over ten years and 10,000 hours of coaching and facilitation experience, Sonya heads up Leading Well's Queensland team.
Dominique Beck
Executive Coach
Dominique is an executive and team coach, trainer and keynote speaker with more than 20 years experience across the fields of coaching, training, leadership development and research consultancy. Her area of expertise is leadership excellence whereby the system as a whole is supported to achieve engagement, wellbeing and peak performance.
David Fudge
Executive Coach
David is a systemic leadership coach and facilitator who leverages more than 20 years of commercial experience, an Honors degree in psychology and a passionate interest in people to provide practical support for leaders and teams who are keen to grow and develop personally and professionally.
Jude Reggett
Executive Coach Jude consults in the area of workforce development while also practicing as a clinical psychotherapist and coach. Working as a clinical consultant Jude invites leaders to develop higher order skills and understandings in the areas of commitment, conflict, motivation, social and emotional intelligence improving organisational agility.
Dan Londero
Executive Coach
Dan is an experienced leader and Executive Mentor with over 30 years' experience working across the manufacturing and services sectors.
April McFadden
Executive Coach
April is a highly experienced leadership coach, facilitator and practitioner who has worked across multiple sectors including corporate, government and education.
Working with both senior leaders and teams, April has provided coaching and mentoring for senior leaders while also supporting their people to maintain performance and wellbeing particularly during times of significant organisational change.
Dean Mason
Executive Coach
Dean's career spans 30 years and has consistently involved facilitating, mentoring and coaching individuals and teams to effect positive change. Usually on the 'bleeding' edge of disruption, this has been in the burgeoning personal computer industry of the 1980's, the re-structuring and down-sizing of print and textiles industries during the 1990's and 2000's, and the growth of born-digital enterprises up to now.
Roisin Ryan
Róisín is an Executive coach and Strategic Facilitator with a passion for supporting leaders during fast growth to build great businesses. She is known for ......
Louise Keramaris
Louise is a passionate coach and facilitator with over ten years experience in career, leadership and personal coaching and over 20 years in leadership roles.
Helen Woods
Executive Coach Helen's career spans 28 years committed to providing trusted advisory services to enterprising organisations wanting to shape a better world by fulfilling their purpose, developing their people and being responsible community citizens.
Mark Powell
Executive Coach
Mark has succeeded in a number of different leadership challenges through his career, including 20 years in Financial Services leading newly formed business units or helping to re-generate existing businesses through innovative product initiatives.
Ian Poole
Executive Coach
Ian is a highly successful CEO with more than 20 years' experience which he is now able to offer as a mentor and coach to assist clients on what it takes to lead teams and organisations.
Nicole Allen
Executive Coach
Nicole is a gifted coach with a passion for seeing leaders achieve professional and personal growth as they are enabled the space, awareness and tools to develop in capability and confidence. Nicole is also a key contributor and leader for the Australian coaching industry having achieved accreditation for the training of coaches nationally to the gold standards of the European Mentoring and Coaching Council (EMCC).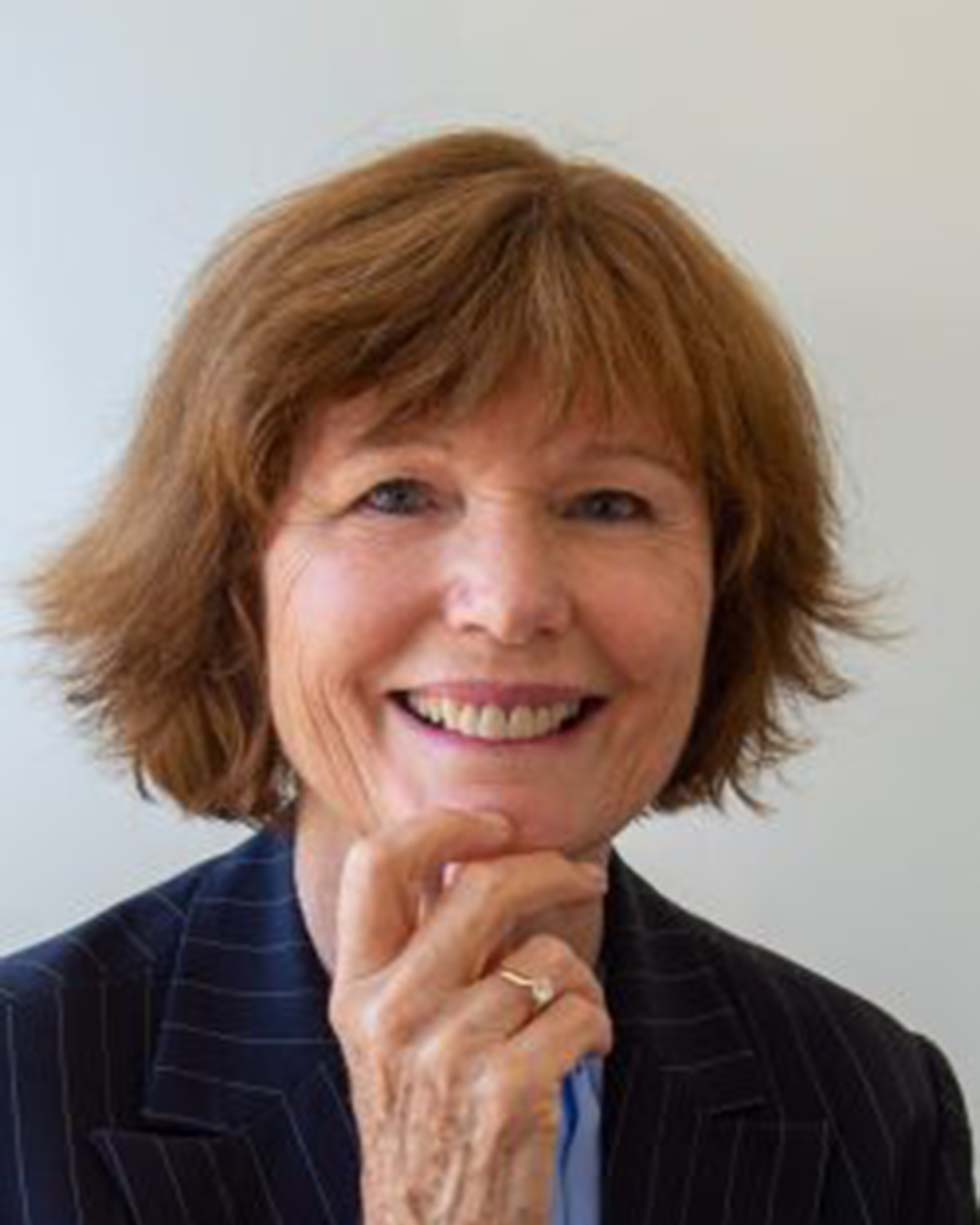 Margaret Armitage
Executive Coach
Margaret is a highly sought-after coach for both teams and individuals. Margaret specialises in new ways to energise or re-energise the people, teams and organisations. Margaret's clients come from a cross-section of industries – Science and Technology based, Professional Services, Health, Financial Planning, Town Planning, Travel and start-ups.
Karen McKeand
Karen supports Leading Well's founder and provides program and administration support.